ICPMS-2030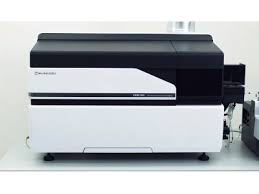 The first system in the industry to include functions for assisting with analytical method development and diagnostics. Newly developed collision cell provides high sensitivity and low ...
AA-7000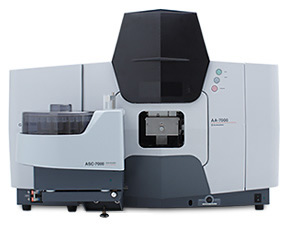 The AA-7000 series of Atomic Absorption Spectrophotometers features high-sensitivity analysis, flexible system configuration, and a compact footprint for user-friendly operation. In addition, the AA-7000 systems are the first AAs to employ a ...
ICP 9800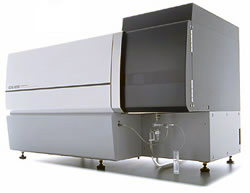 They feature high ppb level detection ability, broad 5-6 digit analysis concentration ranges, and batch analysis of multiple elements. High Throughput : A large-scale 1-inch CCD detector with a large number of elements has been ...
ICPS 7510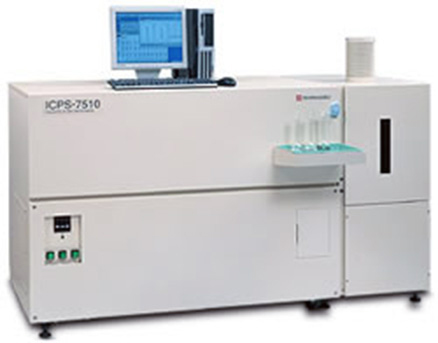 Sequential Plasma Emission Spectrometer Accurate spectral measurement of a wide range of wavelengths at a high resolution and sensitivity. All types of samples can be analyzed at will, such as acidic/aqueous solutions, and organic ...