Precision Nitrogen Trace 1000 ...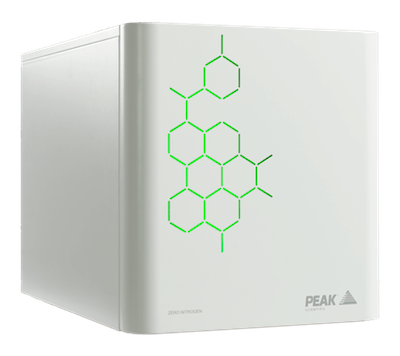 The Precision Nitrogen Trace 1000 has been developed to provide a constant and consistent source of nitrogen for carrier, make-up and reference gas at trace detection level for GC applications as well as for sample preparation. These ...
Genius NM32LA - Nitrogen ...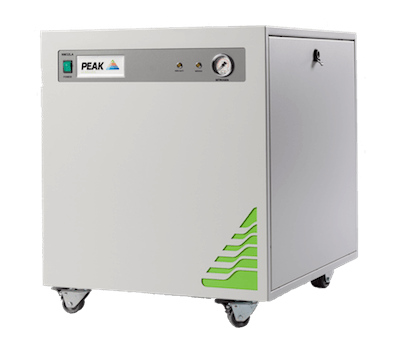 The culmination of over a decade's work perfecting on-site gas generation for LC-MS, the Genius NM32LA is the pinnacle of our Genius series. With many thousands of units in the field, the NM32LA has become the proven and reliable nitrogen ...
Elmasonic XL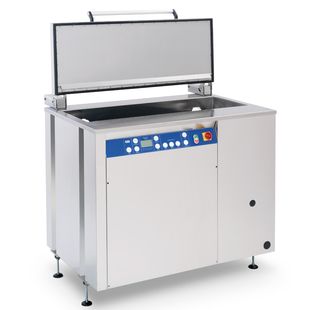 Industrial parts cleaning "x-tra large". Not only fine cleaning tasks occur in industry, service and reconditioning cleaning, but the workpieces to be cleaned are often large, heavy and soiled with polishing pastes or oils. ...
Elmasonic P
Equipped with special functions, the Elmasonic P units are the ideal assistant for tasks and applications in analytical and medical laboratories or for intensive cleaning in industrial areas. The product line comprises 6 machine sizes and ...
Elmasonic S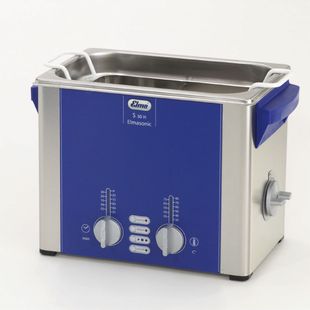 16 = The sum of all possibilities! Whether in the laboratory, doctor's surgery, at the optician, jeweller or watchmaker, in industrial companies or service workshops, the Elmasonic S units with their functional equipment and ...
Elmasonic EASY
The Elmasonic EASY series includes 9 units of different sizes and is characterized by simple, user-friendly operation. Permanently integrated Sweep-function with 100 % ultrasonic power at a frequency of 37 kHz Activatable ...
MOC63u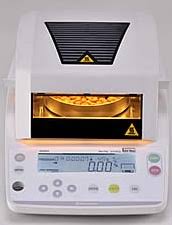 UniBloc Moisture Analyzer Excellent performance for a wide variety of applications in multiple industries In many fields, a moisture analyzer is a necessary tool for quality control requirements. ...
AP Series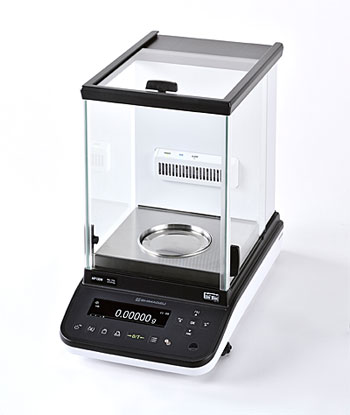 Faster Response and Higher Stability High Speed - Fast weighing response The response time for trace measurements (from 1 mg) is reduced to about 2 seconds. This significantly ...