TOC-4200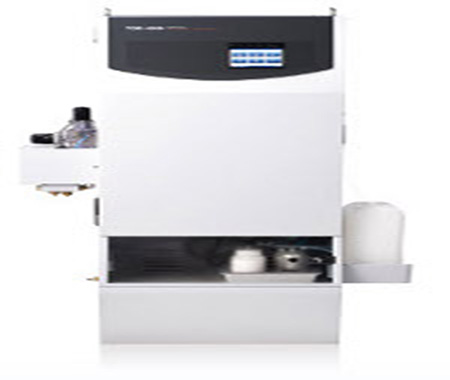 Highly advanced on-line TOC Analyzer excels in a wide range of applications The TOC-4200 is a high-performance on-line TOC analyzer, based on the proven 680°C Catalyst-aided Combustion technology. This established technology is featured in a ...
ON-LINE TOC-VCSH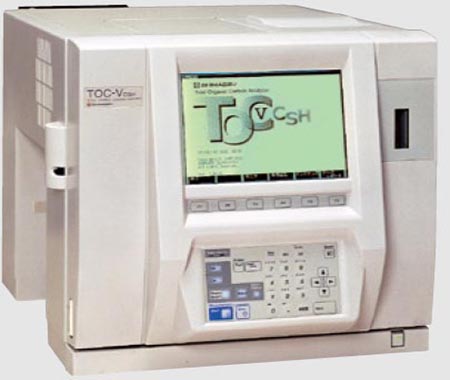 The functionality for continuous automatic measurement has bee added to the ability of the combustion catalytic oxidation/NDIR TOC-V Series to perform high-performance, high sensitivity measurement of organic substances. The On-line TOC-VCSH ...
TOC-L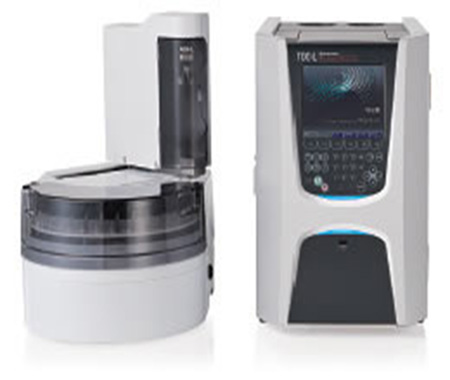 The TOC-L series of TOC analyzers adopts the 680°C combustion catalytic oxidation method, which was developed by Shimadzu and is now used worldwide.  While providing an ultra wide range of 4 μg/L to 30,000 mg/L, these analyzers boast a ...