IRSpirit

IRSpirit, Ready to Run Space-Efficient with High Expandability Compact FTIR that travels where it's needed. For sites with only a narrow space available, ...
IRTracer-100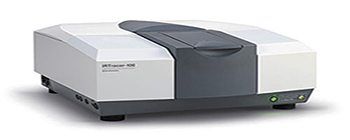 Featuring improvements in interferometer and detector design, the IRTracer-100 offers high sensitivity with a 60,000:1 S/N ratio. This sensitivity combined with the LabSolutions IR Contaminant Analysis Macro enables easier, quicker and more ...
IRAffinity 1S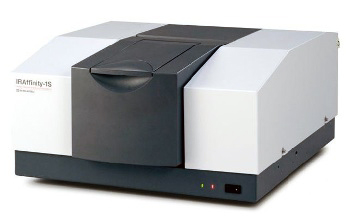 The IRAffinity-1S is a compact Fourier transform infrared spectrophotometer that is housed within an elegant form. Ease of Maintenance Ensured by Built-in Auto Dryer Through the incorporation of a high-energy ceramic light source, a ...