System GC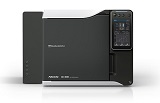 Shimadzu offers optimized GC systems depending on the analytical purpose, such as automation, analysis time, etc. Refinery Gas Analysis Natural Gas ...
Nexis GC-2030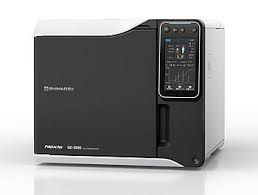 Nexis GC-2030, Shimadzu's premier gas chromatograph, offers a modern approach to a classic chromatographic technique. Designed with the user in mind, new innovative features, exceptional performance and high-throughput capabilities will elevate ...
GC-2025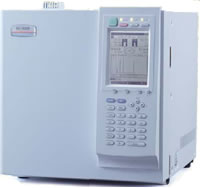 Shimadzu's new-generation GC-2025 capillary gas chromatograph minimizes environmental impact by reducing power and carrier gas consumption while retaining the performance capabilities required for capillary analysis. The GC-2025 ...
Tracera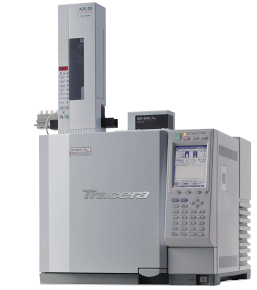 The new Tracera GC System is now ready to solve your trace analysis needs. This system utilizes the new Barrier Discharge Ionization Detector technology coupled with a GC-2010 Plus capillary gas chromatograph to create a GC system that makes it ...
GC 2014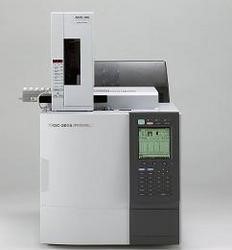 Based on the successful design of the GC-2010, the GC-2014 gives best results for routine analysis for a good performance. The GC-2014 Series is equipped with the advanced flow controller (AFC) technology inherited from the GC-2010 Series. This ...
GC 2010 Plus
The Shimadzu GC-2010 Plus represents a new generation in capillary GC analysis, redefining sensitivity limits for trace analysis, fast GC applications, and easy, robust operation. Advanced Flow Technology (AFT) capability further extends the ...