Pyrolysis-GCMS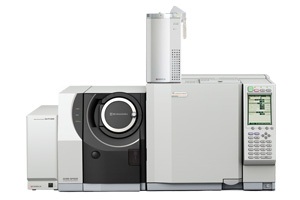 Pyrolysis gas chromatography mass spectrometry A versatile tool for the analysis of polymers, insoluble samples and a broad range of compounds, which cannot be introduced into GC directly. Pyrolysis gas chromatography mass spectrometry ...
GCMS-TQ8050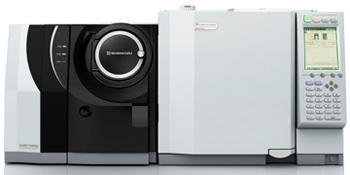 Enhanced Sensitivity Leads to New GC-MS/MS Possibilities The GCMS-TQ8050 features a new highly efficient detector and three noise reduction technologies that enable femtogram-level quantitative analysis. Also, the ...
GCMS-TQ8040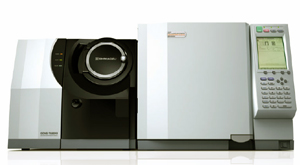 The Shimadzu GCMS-TQ8040 is the first triple quadrupole with Smart Productivity for high efficiency sample throughput, Smart Operation for quick and easy method development, and Smart Performance for low detection limits and Scan/MRM. These 3 smart ...
GCMS-QP2020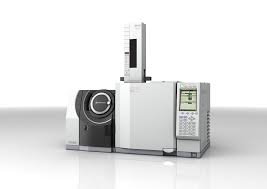 Ultra High Speed GC-MS That Offers a Dramatic Leap in Sensitivity and Productivity The importance of high-performance analytical instruments for monitoring microscopic quantities of compounds related to environmental pollution and ...
GCMS QP2010 Ultra
The GCMS QP2010 Ultra is our most advanced gas chromatograph mass spectrometer. Descended from the GCMS QP2010 Plus, it features best in class scan speed and sensitivity. A newly desighed technology called ASSP (Advance Scan Speed Protocol) allows ...