GCMS-QP2020 NX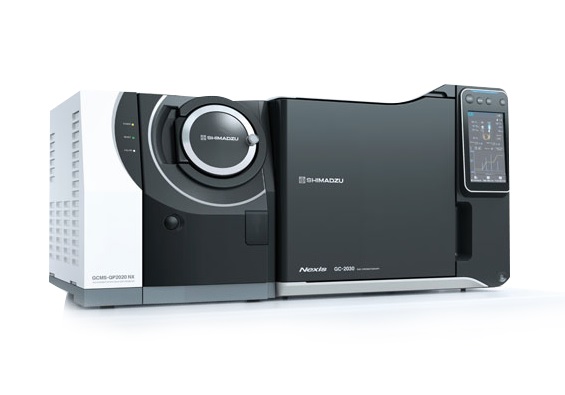 Provides Higher Sensitivity and Reduces Operational Costs A large-capacity differential exhaust turbomolecular pump and a high-performance flow controller ensure that the utmost in sensitivity ...
Pyrolysis-GCMS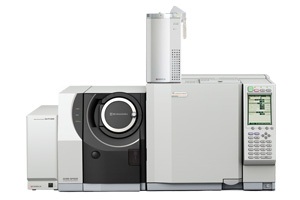 Pyrolysis gas chromatography mass spectrometry A versatile tool for the analysis of polymers, insoluble samples and a broad range of compounds, which cannot be introduced into GC directly. Pyrolysis gas chromatography mass spectrometry ...
GCMS QP2010 Ultra
The GCMS QP2010 Ultra is our most advanced gas chromatograph mass spectrometer. Descended from the GCMS QP2010 Plus, it features best in class scan speed and sensitivity. A newly desighed technology called ASSP (Advance Scan Speed Protocol) allows ...