DPiMS-8060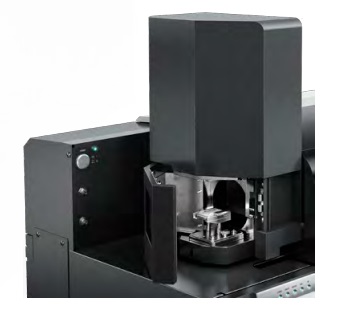 Pharmaceutical – Quick Screening and Quantitative Analysis of Carcinogens in Medicinal Plants Using DPiMS™-8060 This application shows the rapid screening and quantitation (20 s per sample) of carcinogens (Aristolochic acid and ...
LCMS-9030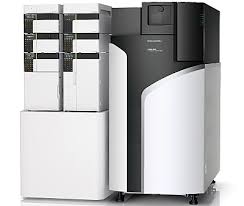 The LCMS-9030 quadrupole time-of-flight (Q-TOF) mass spectrometer integrates the world' s fastest and most sensitive quadrupole technology with TOF architecture. A product of Shimadzu's engineering DNA, speed and effortless ...
LCMS-8045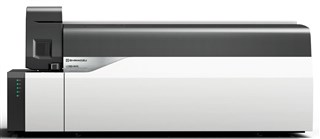 Accomplishes Both High Sensitivity and Ultra-High-Speed Detection Equipped with a heated ESI probe, the LCMS-8045 has the highest* sensitivity in its class. The instrument is capable of providing accurate and stable data over long ...
LCMS-8040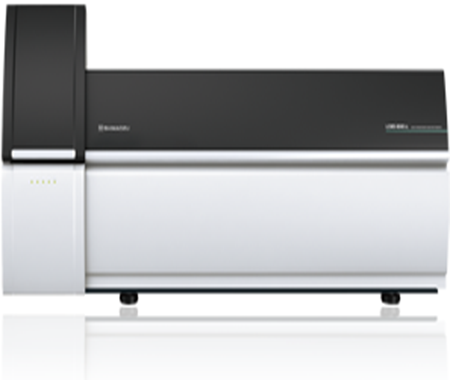 LCMS-8040 incorporates newly improved ion optics and collision cell technology to provide higher multiple reaction monitoring (MRM) sensitivity. These improvements also yield higher sensitivity for scan mode measurements, expanding the potential ...
LCMS-IT-TOF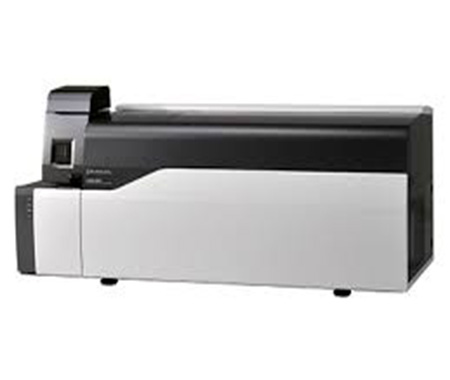 The LCMS-IT-TOF is a new type of mass spectrometer that combines QIT (ion trap) and TOF (time-of-flight) technologies. When combining QIT and TOF, the greatest technological challenges were the efficient introduction of ions into the QIT and ...
LCMS-8060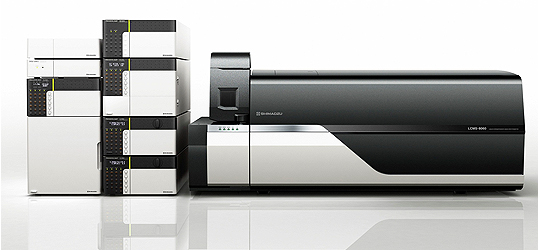 The LCMS-8060 is a ground breaking innovation in mass spectrometry helping to transform LC/MS/MS data quality by developing a new vision of sensitivity and speed. Shimadzu is the first mass spectrometry company in the world to deliver a triple ...
LCMS-8050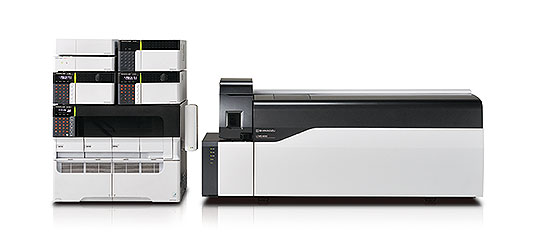 Experience a New Realm of High-Sensitivity & High-Speed Performance