BioSpec-nano

Spectrophotometer for Life Sciences The BioSpec-nano is a spectrophotometer suitable for carrying out concentration checks for DNA and RNA nucleic acid samples. Quantitation of DNA and RNA can be rapidly and simply carried out ...
Microchip Electrophoresis ...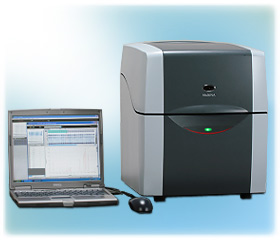 Simplifies Gel Electrophoresis Quick Setup, Great Results 1. No gel creation required and automated analysis of up to 108 loaded samples. 2. High repeatability of predicted size ...
MALDI-7090TM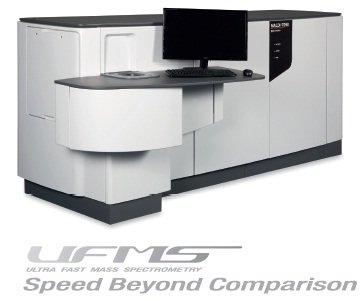 The MALDI-7090TM is targeted for proteomics and tissue imaging. It combines Shimadzu's extensive MALDI TOF-TOF mass spectrometry expertise with novel patented technology to provide ultimate performance in identification and structural ...
Protein ...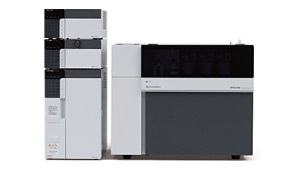 Achieving Greater Simplicity and Reliability in the Determination of Amino Acid Sequences The PPSQ-31B/33B continues the tradition of providing reliable and sensitive N-terminal protein sequencing to researchers through automated Edman ...