UV-1900i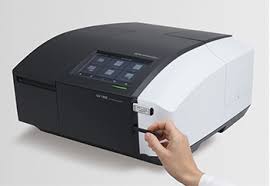 UV-1900i UV-Vis Spectrophotometer The UV-1900i double-beam spectrophotometer is designed to enhance usability, performance and data compliance. It is an ideal workhorse UV-Vis spectrophotometer for all types of work, from routine analysis ...
UVProbe

UVProbe is multifunctional, easy-to-use software supplied as standard with Shimadzu UV-VIS Spectrophotometers. The UVProbe is connected to the LabSolutions system, which is known for its capabilities in complying with ER/ES regulations. Enables ...
UV-3600 Plus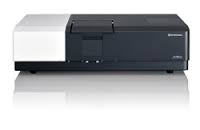 Incorporating the latest technology to achieve high sensitivity, high resolution, and an ultra-low stray light level, leading the way to new solutions
UV-1280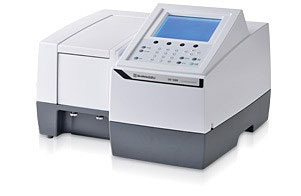 Designed by the leaders in UV-Visible Spectroscopy for molecular absorption quantitative analysis, the UV-1280 Multipurpose UV-Visible Spectrophotometer offers wavelength scanning from 190-1100nm. This lower-cost, high-quality instrument is ...
UV-2600, UV-2700
Experience the Precision Desired, in Any Situation The compact UV-2600/2700 is a universal, research-grade spectrophotometer that can be used in a wide range of fields, and easily expanded to suit the measurement objective. By using the ...