Nexera series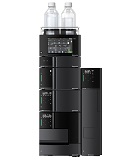 Shimadzu has long been advancing the analytical performance of HPLC systems. At the same time, we recognize that overall efficiency depends not only on the performance of one instrument, but on the management of all devices within a lab. ...
i-Series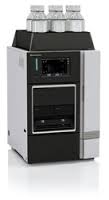 Realization of Advanced Laboratory From setting vial to starting analysis, all the procedures are performed via the ...
Prominence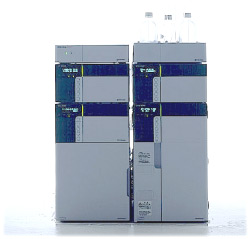 HPLC systems are currently used in a wide variety of fields. Higher reliability in analysis data and higher efficiency in total analysis workflow are required for faster development of new drugs, for better food safety, and for meeting higher ...
Nexera X2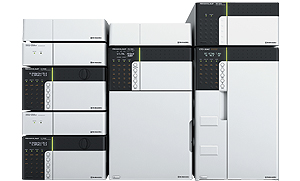 A full range of configurations to meet your applications needs… Nexera SR features superior sensitivity, resolution and stability. i-PDeA* (Patent pending) offers new separation ...