SALD-7500nano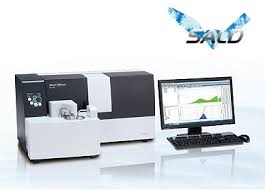 A powerful new tool for research and development in nanotechnology and life sciences, and for measuring fine bubbles. Evaluation of the dispersion and aggregation characteristics of particles is realized with a wide measurement ...
TMA-60/60H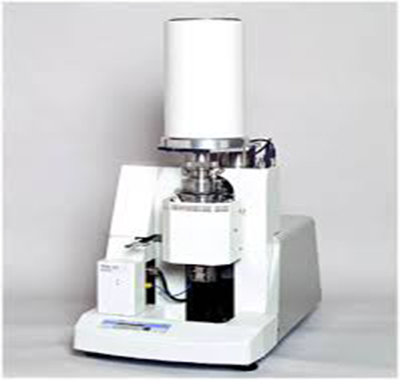 Capable of evaluating the mechanical characteristics of materials, the TMA-60/60H thermomechanical analyzers are applicable to a number of measurement methods* (expansion, tension, and penetration) for a variety of ...
DSC-60 Plus Series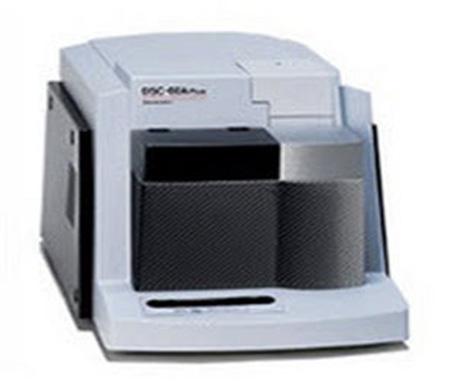 The DSC-60 Plus is an indispensable thermal analyzer for materials characterization in R&D and quality control applications in such areas as polymers, pharmaceuticals, electronic parts , foods , etc . It offers the sensitivity and easy ...