Elmasonic XL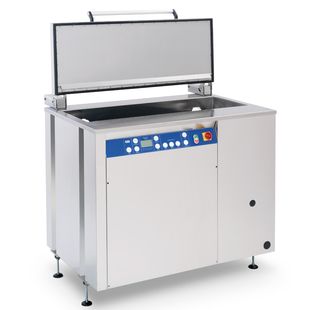 Industrial parts cleaning "x-tra large". Not only fine cleaning tasks occur in industry, service and reconditioning cleaning, but the workpieces to be cleaned are often large, heavy and soiled with polishing pastes or oils. ...
Elmasonic P
Equipped with special functions, the Elmasonic P units are the ideal assistant for tasks and applications in analytical and medical laboratories or for intensive cleaning in industrial areas. The product line comprises 6 machine sizes and ...
Elmasonic S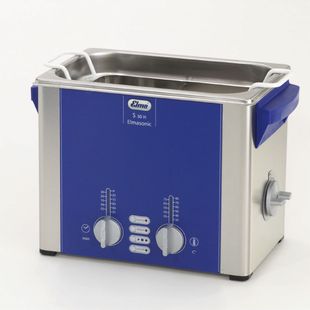 16 = The sum of all possibilities! Whether in the laboratory, doctor's surgery, at the optician, jeweller or watchmaker, in industrial companies or service workshops, the Elmasonic S units with their functional equipment and ...
Elmasonic EASY
The Elmasonic EASY series includes 9 units of different sizes and is characterized by simple, user-friendly operation. Permanently integrated Sweep-function with 100 % ultrasonic power at a frequency of 37 kHz Activatable ...